While ThingsCon started out as a conference, it has since grown into a global community. Events around the globe serve as the backbone of that community.
Upcoming events
Stay-at-Home TH/NGS Jam

ThingsCon is organising a 'distributed makers jam' on Friday 5th of June on the theme of physical connection in time […]

ThingsCon Salon Eindhoven – June

One of the ThingsCon Salons in the works for this year, is planned for mid June in Eindhoven or online. We are  […]
ThingsCon Salons & Conferences
ThingsCon events come in two sizes: Smaller, more intimate ThingsCon Salons that often focus on one topic as well as larger, often multi-day ThingsCon Conferences.
Additionally, we organise a range of activities to advocate for the creation of a responsible IoT. This includes research, publications and field research trips like excursions to the hardware ecosystem of Shenzhen, China.
Interested in hosting a local ThingsCon community event? Learn more here.
---
Past events
2020
2019
12, 13 December 2019
Rotterdam, NL
2018
2017
2016
1-2 December 2016
Amsterdam, NL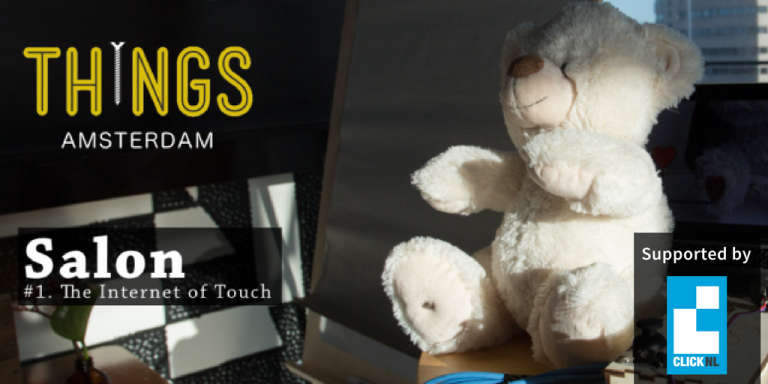 ThingsCamp – ThingsCon local organizer retreat
2-4 Sept 2016
Berlin, D
2015
2014