While ThingsCon started out as a conference, it has since grown into a global community. Events around the globe serve as the backbone of that community.
Upcoming events
Follow up sessions Trust Toolkit

ThingsCon and EHVIOT announce further dates for the series of workshops Don't Be Evil: Building Trustable and Responsible Technology Business […]

Session at NGI Policy Summit

We will host a session at the NGI Policy Summit that is held online 28 September, titled: Learning from 'critical […]

ThingsCon Salon 'The Hague'

Responsible onboarding public digital ecosystems 24 September 15:00-17:00; Innovation Days Scheveningen Join us for the first ThingsCon Salon in The […]
ThingsCon Salons & Conferences
ThingsCon events come in two sizes: Smaller, more intimate ThingsCon Salons that often focus on one topic as well as larger, often multi-day ThingsCon Conferences.
Additionally, we organise a range of activities to advocate for the creation of a responsible IoT. This includes research, publications and field research trips like excursions to the hardware ecosystem of Shenzhen, China.
Interested in hosting a local ThingsCon community event? Learn more here.
---
Past events
2020
2019
12, 13 December 2019
Rotterdam, NL
2018
2017
2016
1-2 December 2016
Amsterdam, NL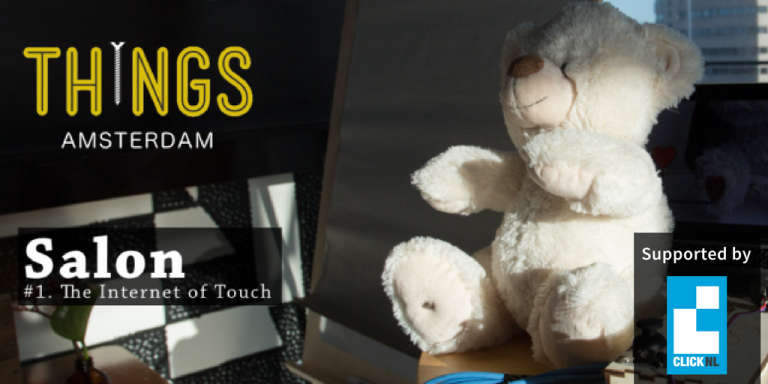 ThingsCamp – ThingsCon local organizer retreat
2-4 Sept 2016
Berlin, D
2015
2014